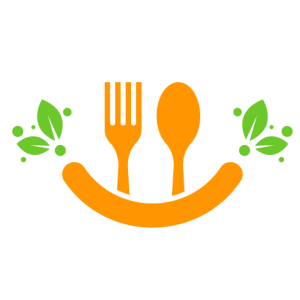 State Pasta is a renowned restaurant nestled in the heart of New Plymouth, offering a delightful dining experience centered around the art of fresh, handmade pasta. With its charming ambiance and commitment to culinary excellence, State Pasta has become a beloved destination for pasta enthusiasts and food lovers alike.
Located in New Plymouth, State Pasta has gained a reputation for its dedication to crafting authentic, high-quality pasta dishes. The restaurant's commitment to using fresh ingredients and traditional techniques sets it apart from other establishments in the area.
Upon stepping into State Pasta, guests are greeted with an inviting atmosphere, where warm tones and rustic decor create a cozy and welcoming environment. The open kitchen concept allows diners to witness the skilled pasta makers in action, kneading, rolling, and shaping dough into exquisite pasta creations.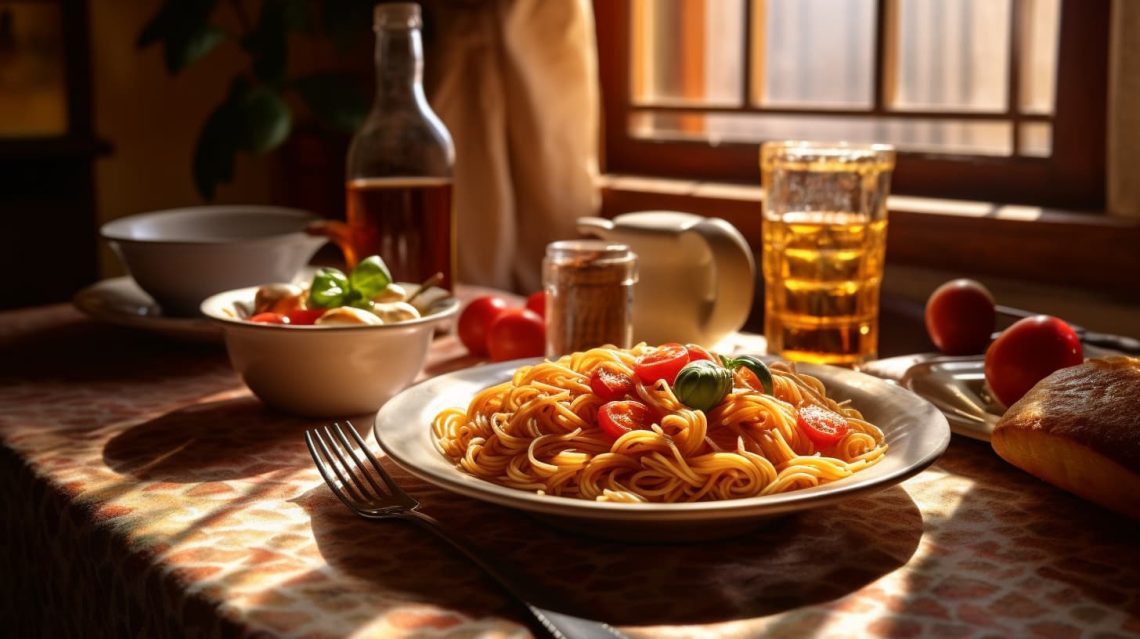 State Pasta's menu boasts a diverse range of pasta dishes, each meticulously prepared to perfection. From classic favorites like spaghetti carbonara and fettuccine Alfredo to innovative creations featuring unique flavors and ingredients, there is something to please every palate. The restaurant takes pride in sourcing local produce and incorporating seasonal ingredients into their dishes, ensuring a fresh and vibrant culinary experience.
The pasta at State Pasta is handmade daily, using traditional methods passed down through generations. The skilled chefs pay meticulous attention to detail, ensuring the pasta is cooked to an ideal al dente texture, complementing the flavors of the accompanying sauces and ingredients. The menu also caters to various dietary preferences, with options for vegetarians, vegans, and gluten-free diners, ensuring that everyone can savor the delicious pasta offerings.
In addition to their delectable pasta dishes, State Pasta offers a thoughtfully curated selection of appetizers, salads, and desserts to round out the dining experience. The knowledgeable staff are passionate about their craft and are happy to recommend wine pairings or provide insights into the menu, further enhancing the overall dining experience.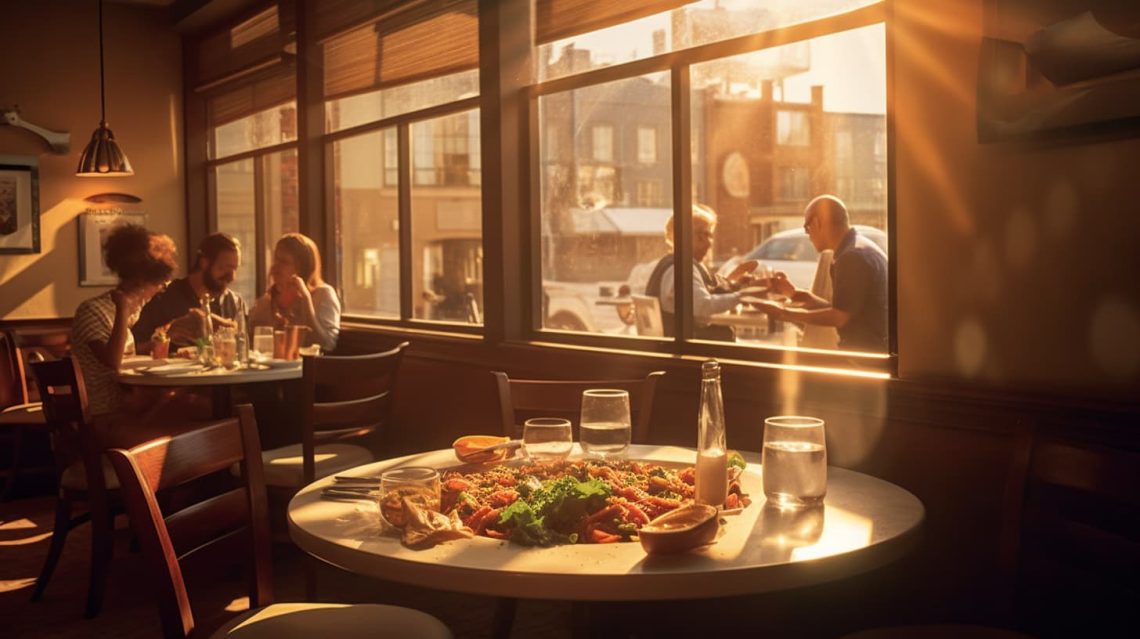 Whether it's a romantic dinner for two, a gathering with friends, or a celebration, State Pasta provides a warm and inviting setting for any occasion. The combination of artisanal pasta, creative flavors, and exceptional service creates an unforgettable experience for guests.
For those looking to enjoy State Pasta's exceptional cuisine at home, the restaurant also offers takeout and delivery options, ensuring that the flavors and craftsmanship can be savored wherever you may be.
State Pasta has become a beloved establishment in New Plymouth, beloved by locals and visitors alike. With its commitment to excellence, dedication to crafting fresh, handmade pasta, and warm, inviting atmosphere, State Pasta is a must-visit destination for anyone seeking an exceptional dining experience in New Plymouth.